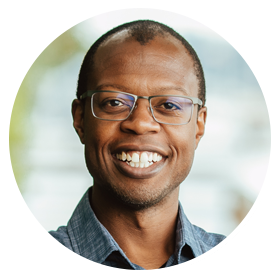 Welcome to our groups page. I believe that we're at our best when we are connected and groups are a great way to do that. Whether you step into one of our discipleship groups that focuses on helping you mature spiritually or one of our growth groups that deals with specific spiritual topics, you'll be better off for it. Our facilitators are friendly and responsive so don't hesitate to connect with them!
Join a Discipleship Group
What's the difference between a Discipleship Group and Growth Group?
How do I get into a group?