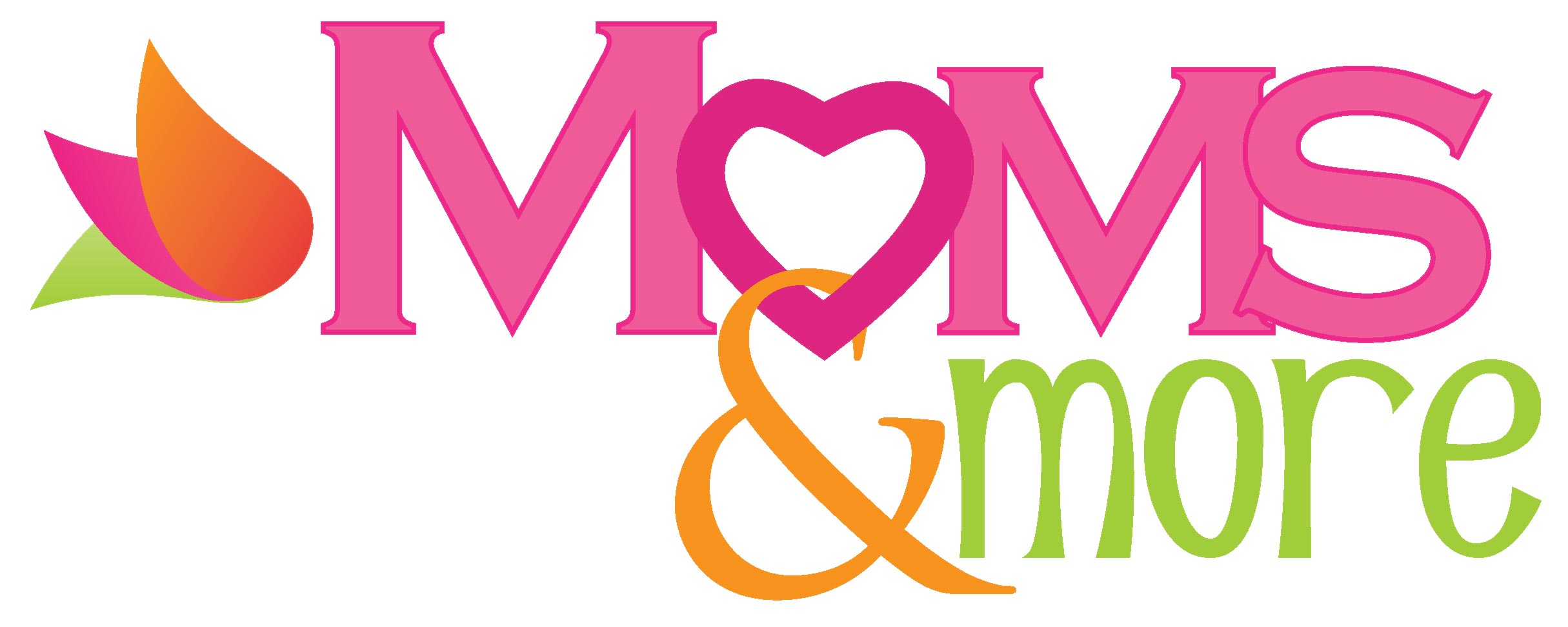 Moms & More registration
Registration is now open for Moms & More! Come join other moms to grow, laugh, learn, and experience the love of Jesus. Meetings start September 12.
Learn More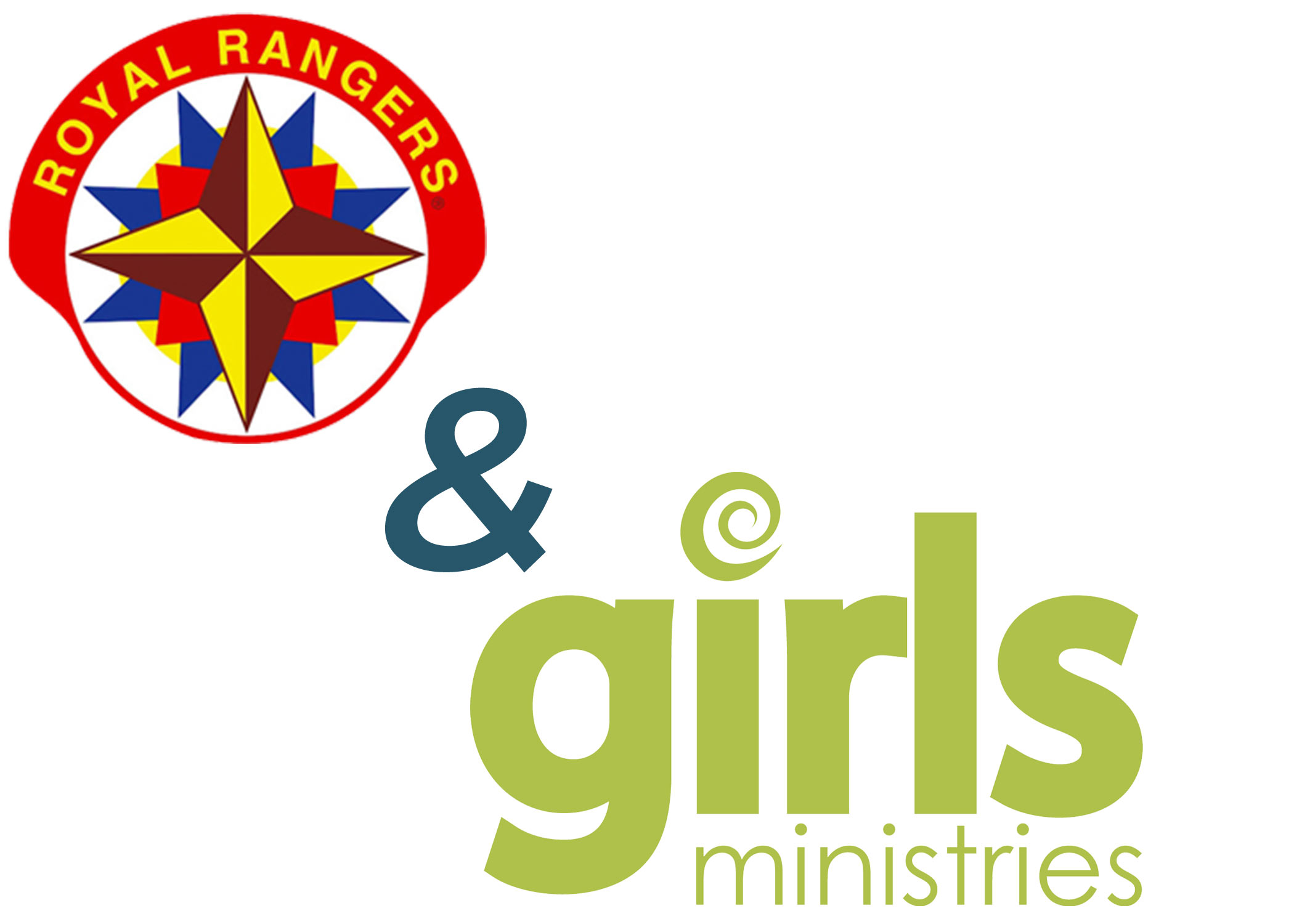 Kids Discipleship Groups
Register your child(ren) now for the 2019/2020 Royal Rangers and Girls Ministries Discipleship group year. Our first meeting will be on September 11, 2019 from 6:30-8pm.
More Information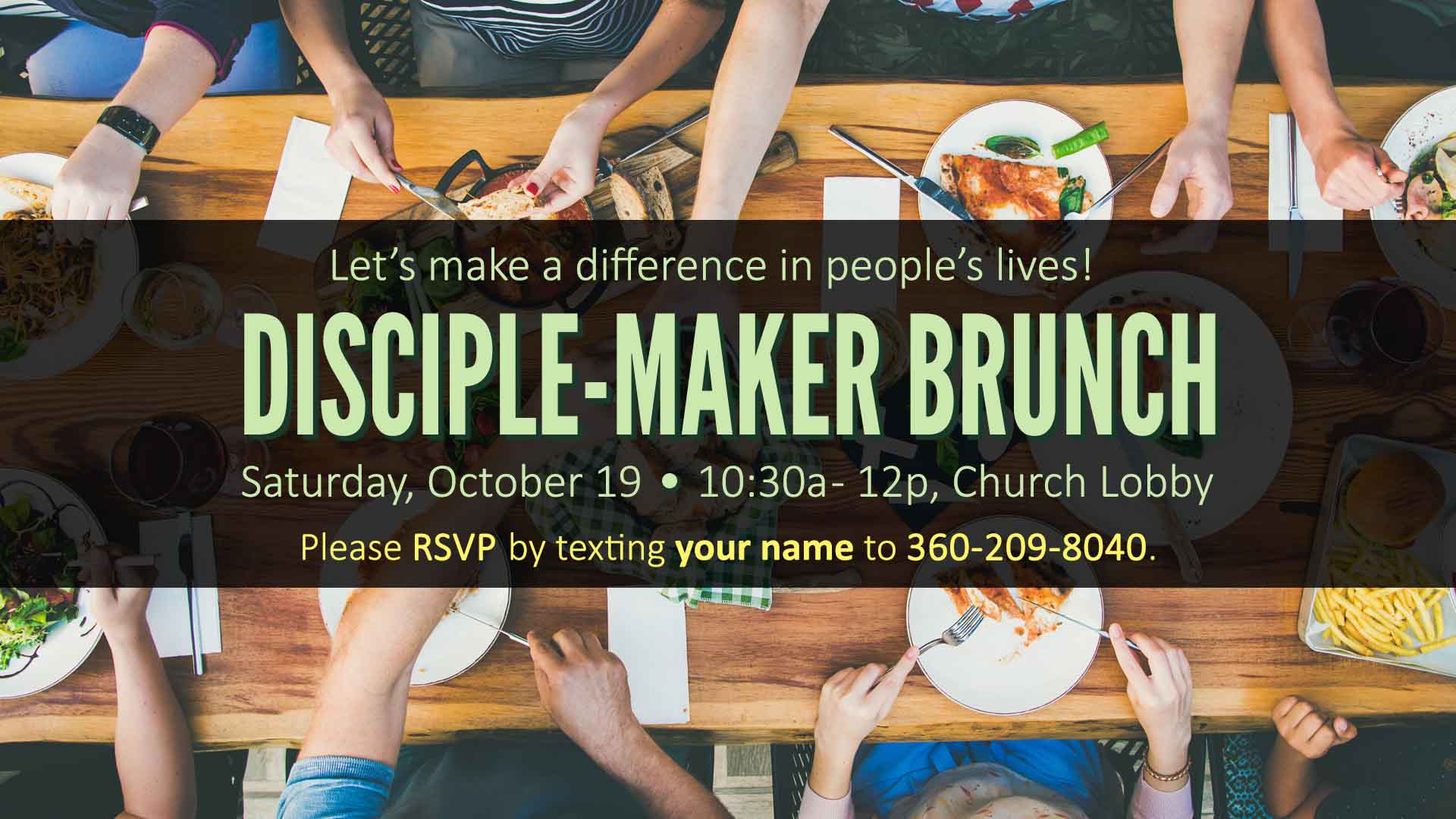 DISCIPLE-MAKERS' TRAINING
Do you have a heartbeat to make disciples but you aren't sure where to start? Join us for brunch as we learn together how Jesus discipled people and how you can do the same.
Learn More
Events Calendar
Check out our events calendar below. if you know the date, you can select it to see the activities. You can also click on the month name to see the entire month of activities.
Show events from all categories