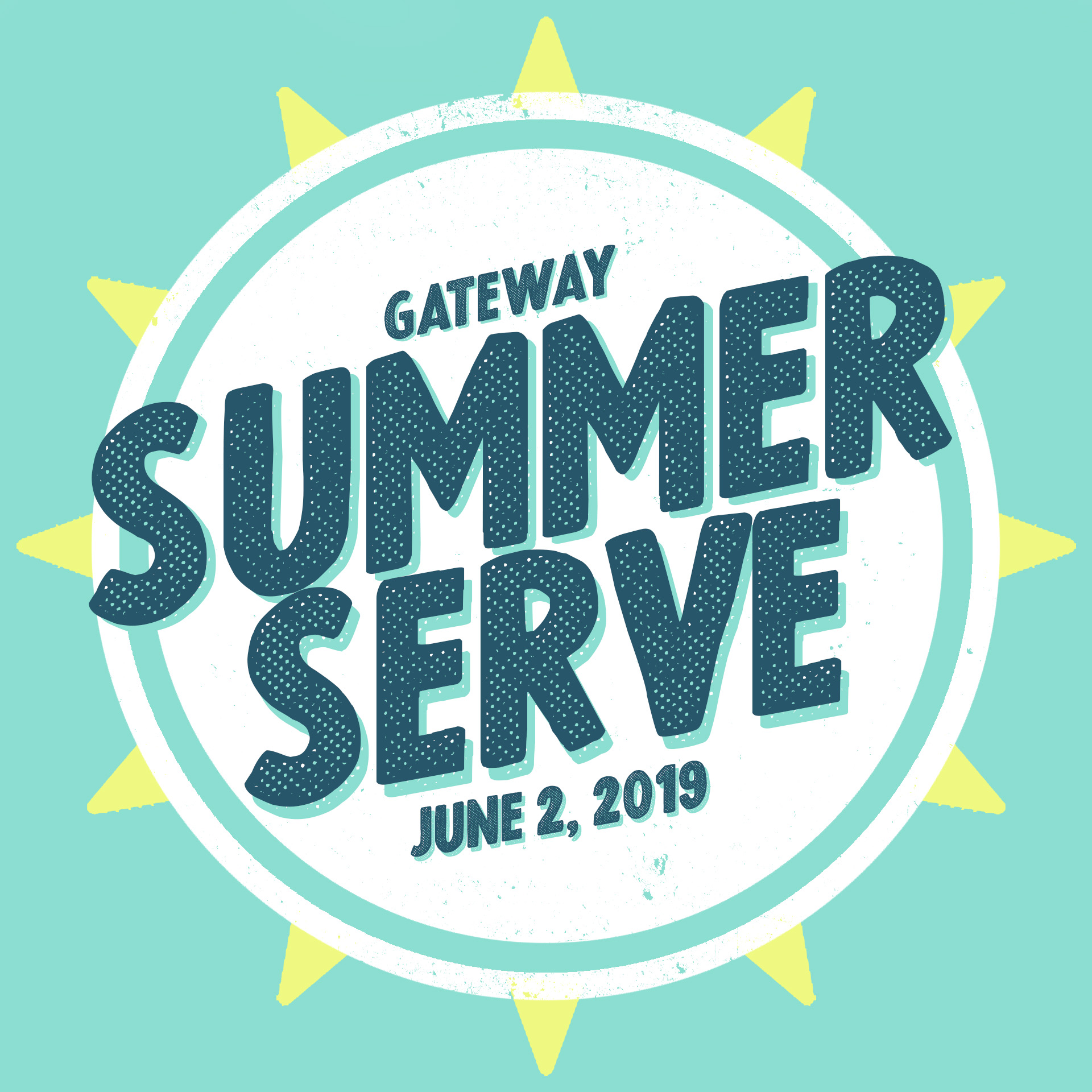 SIGN UP FOR SUMMER SERVE!
On Sunday, June 2, we will be heading into our community to serve others! Instead of gathering at the church for Sunday services, you will meet with the team you sign up with and serve the community by working on a project or task. Your group leader will be in touch soon!

Sign Up!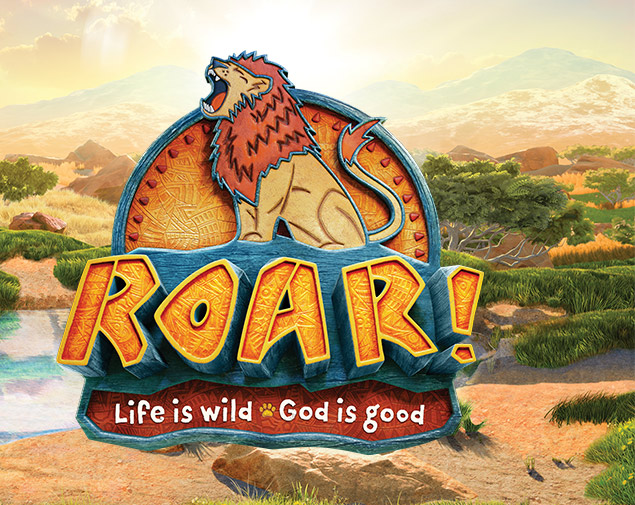 Introducing
Day Camp Roar
Day Camp Roar is a week of fun where your kids will learn Bible points reinforced by playing games, hearing Bible Stories, learning about our mission project, and making science gizmos.
Learn More
Events Calendar
Check out our events calendar below. if you know the date, you can select it to see the activities. You can also click on the month name to see the entire month of activities.
Show events from all categories