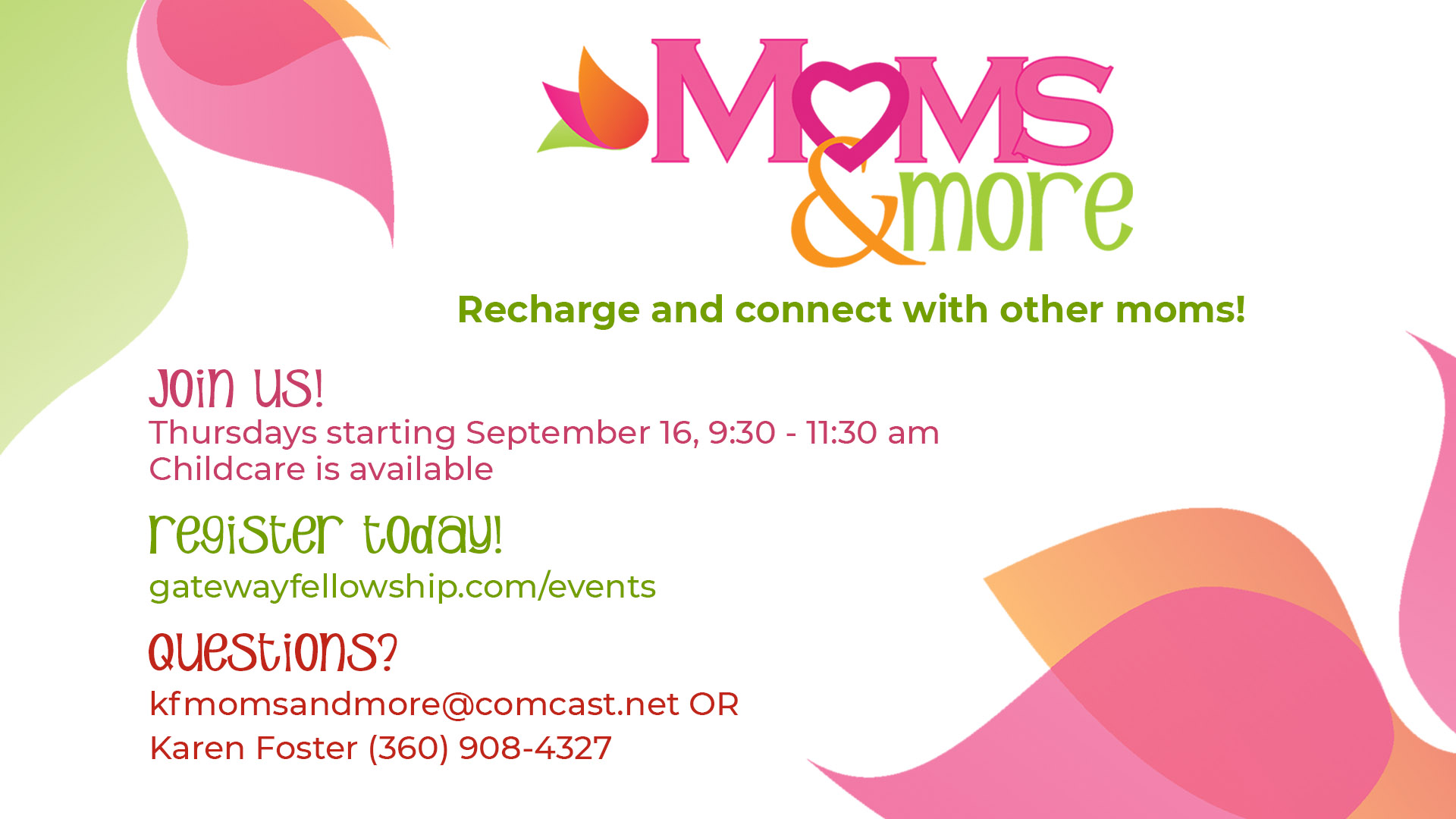 Moms & More Registration
Moms & More is a weekly gathering for moms to fellowship, grow, laugh, learn, and experience the love of Jesus! Starting this fall, we'll meet in person again! We hope you can join us.
Register now
Events Calendar
Check out our events calendar below. if you know the date, you can select it to see the activities. You can also click on the month name to see the entire month of activities.
Show events from all categories