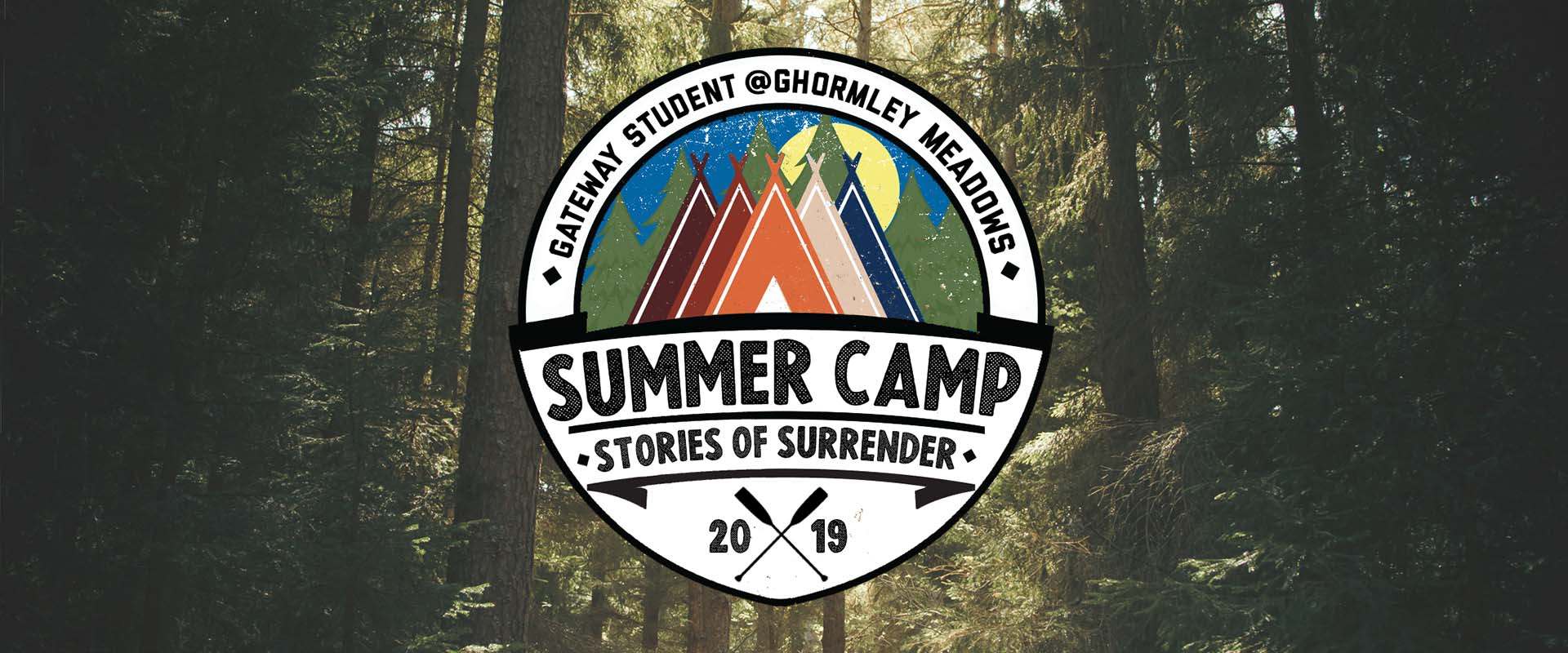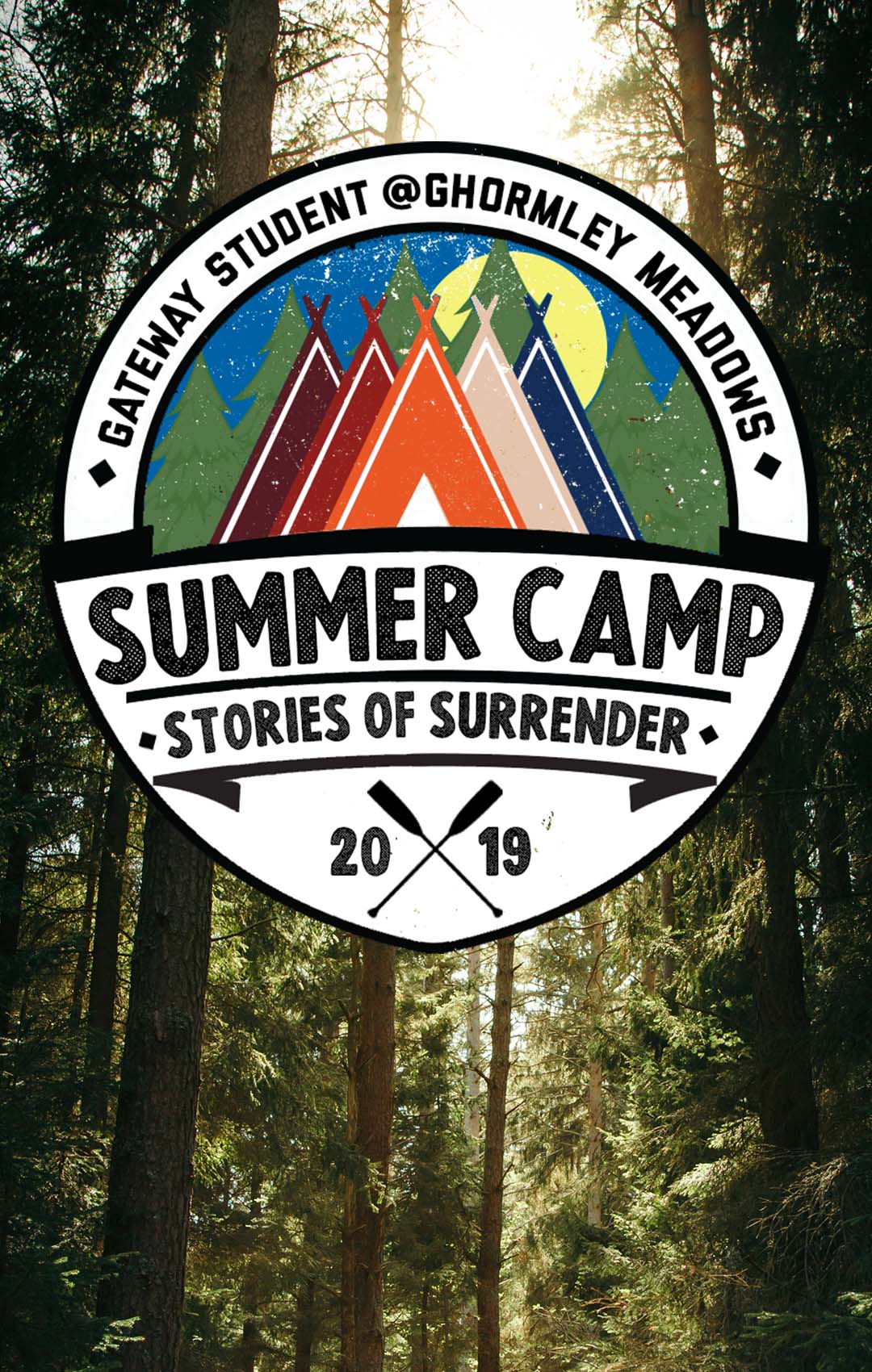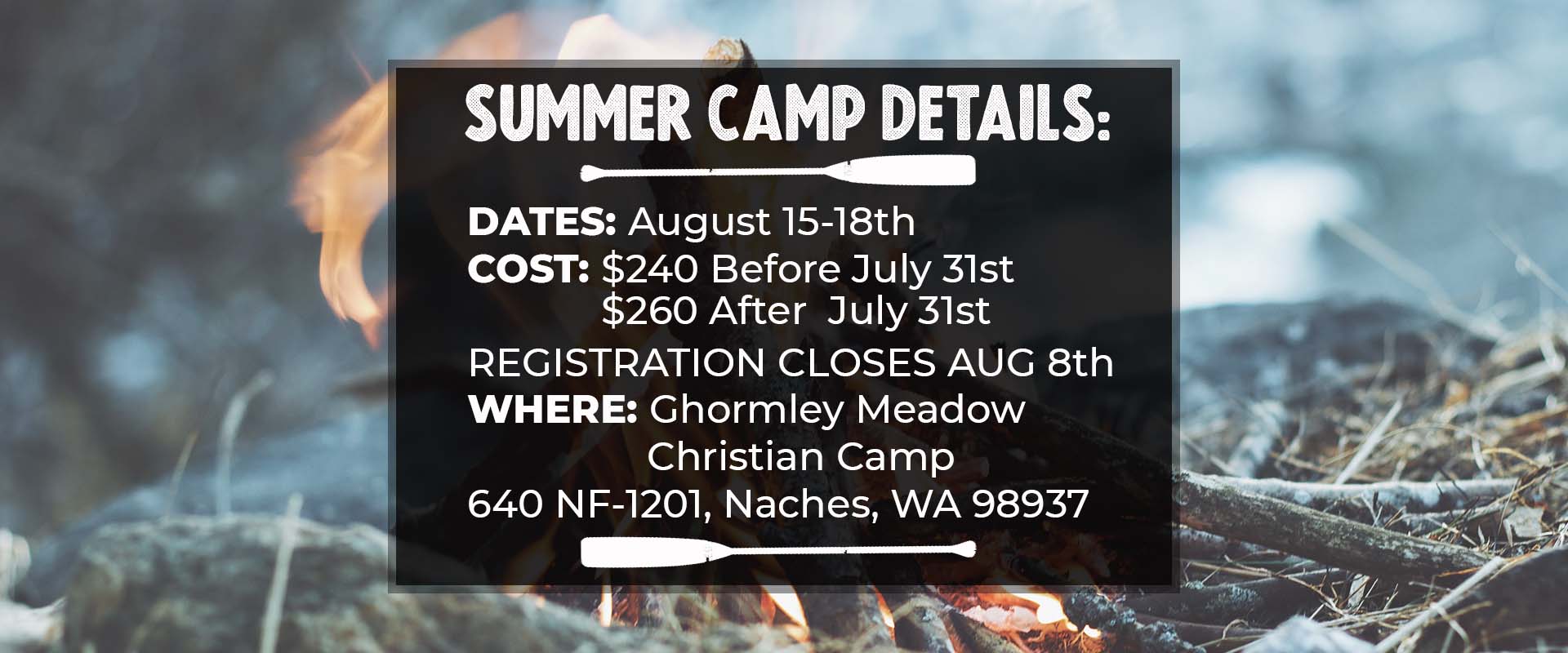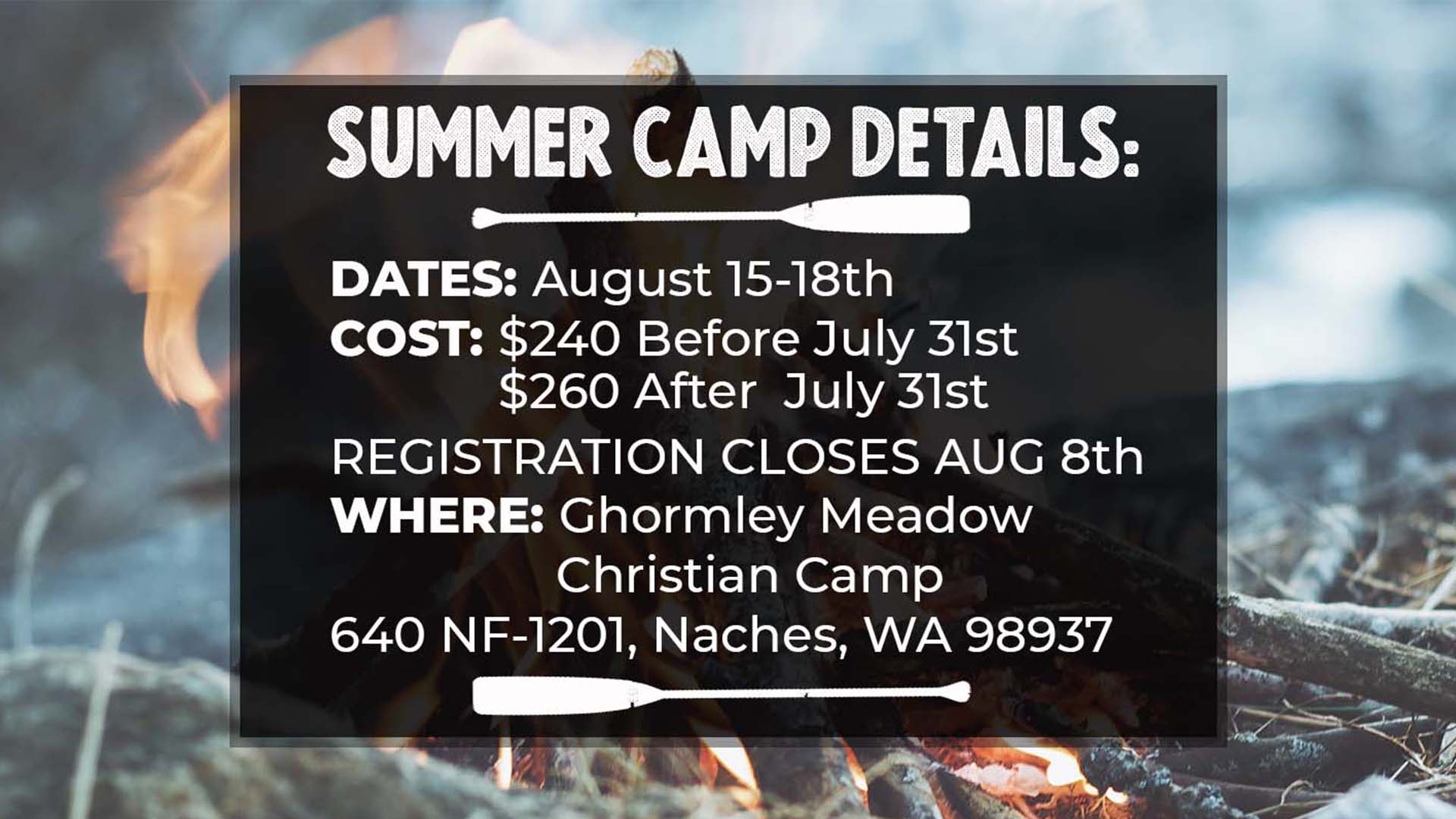 FREQUENTLY ASKED QUESTIONS
When do we leave/return?/Registration
Here is a quick rundown of our timeline:                Wed, AUG 14 @ 4-7PM – Luggage drop off *                Thurs, AUG 15 @ 9AM – Check-in

            Thurs, AUG 15 @ 10:30AM- Depart                Sun, Aug 18 @ 12pm Depart Camp                Sun, AUG 18 @ 5PM (APPRX) – Arrive back to the church
If you have any questions,
email
or call (360)392-4166. 
*IF YOU DO NOT DROP OFF YOUR LUGGAGE ON WEDNESDAY NIGHT (AUGUST 14) YOU WILL CARRY IT
ON YOUR LAP
THE WHOLE WAY TO CAMP.
NOTE: All medications and liability forms will be collected at Check in Registration. It will go much smoother if a parent is present in case anything needs to be signed.
How much money should I bring?