Safely restarting!
Children's Gatherings are now meeting!

Sundays // 9:00am & 10:30am
Every Sunday, babies through fifth-grade kids experience safe, age-appropriate environments where the Bible is taught in a creative and relevant way.
We would love for you and your family to visit Gateway Kids this Sunday. Join the fun, and experience a world where kids meet Jesus on their level!
Reopening Information
As we reopen, online pre-registration for children will still be required as long as we are mandated to social distance. Please take a moment to read some of our Gateway Kids' guidelines before you register your family. To register, please visit our kids registration form Monday through Saturday prior to the Sunday you'd like to attend. For example, registration for The Summit will open October 19th for Sunday, October 25.   



GATEWAY KIDS REOPENING GUIDELINES  
Be proactive and check your child's temperature the morning before coming to church. Temperatures of leaders and children will be taken at check-in. Those with temperatures greater than 100.4°F will not be allowed to attend. 

Only bring your children if they are completely well. (i.e., they have no cough, runny nose, cold, or fever, etc.) 

Stay at home if you or your children have been exposed to COVID-19 in the last two weeks, even if none of you exhibit symptoms.   

All leaders are required to wear face coverings and children will follow our state guidelines.  

2yrs and under – face covering is not advised 

3yrs-4yrs – face covering is optional  

5yrs & above – face covering is required 
If you are not yet comfortable with your child(ren) going to their usual children's ministry areas, they may continue to stay in the sanctuary with you. Please register them for the main service if this is the case.

Children's registration is open Monday – Saturday, and only for the upcoming Sunday. Rooms will be capped according to state guidelines and so it will be important to let us know your child is planning to attend. Sunday walk-ins are welcome, however, please be aware that classrooms for that gathering may already be at their limit and your child(ren) may need to follow you into the main gathering.  
  To promote a healthy environment, the church is making the following accommodations:   
The children's rooms will be cleaned and sanitized before and after each gathering. Cleaning procedures will be posted. 

The number of toys, books, and other manipulatives in each room will be limited. As is our normal procedure, no personal toys, etc., from home will be allowed.   

Please understand that it will not be possible for workers to keep babies or toddlers six feet apart from each other, however, every effort will be made to maintain as much distance from one another as possible.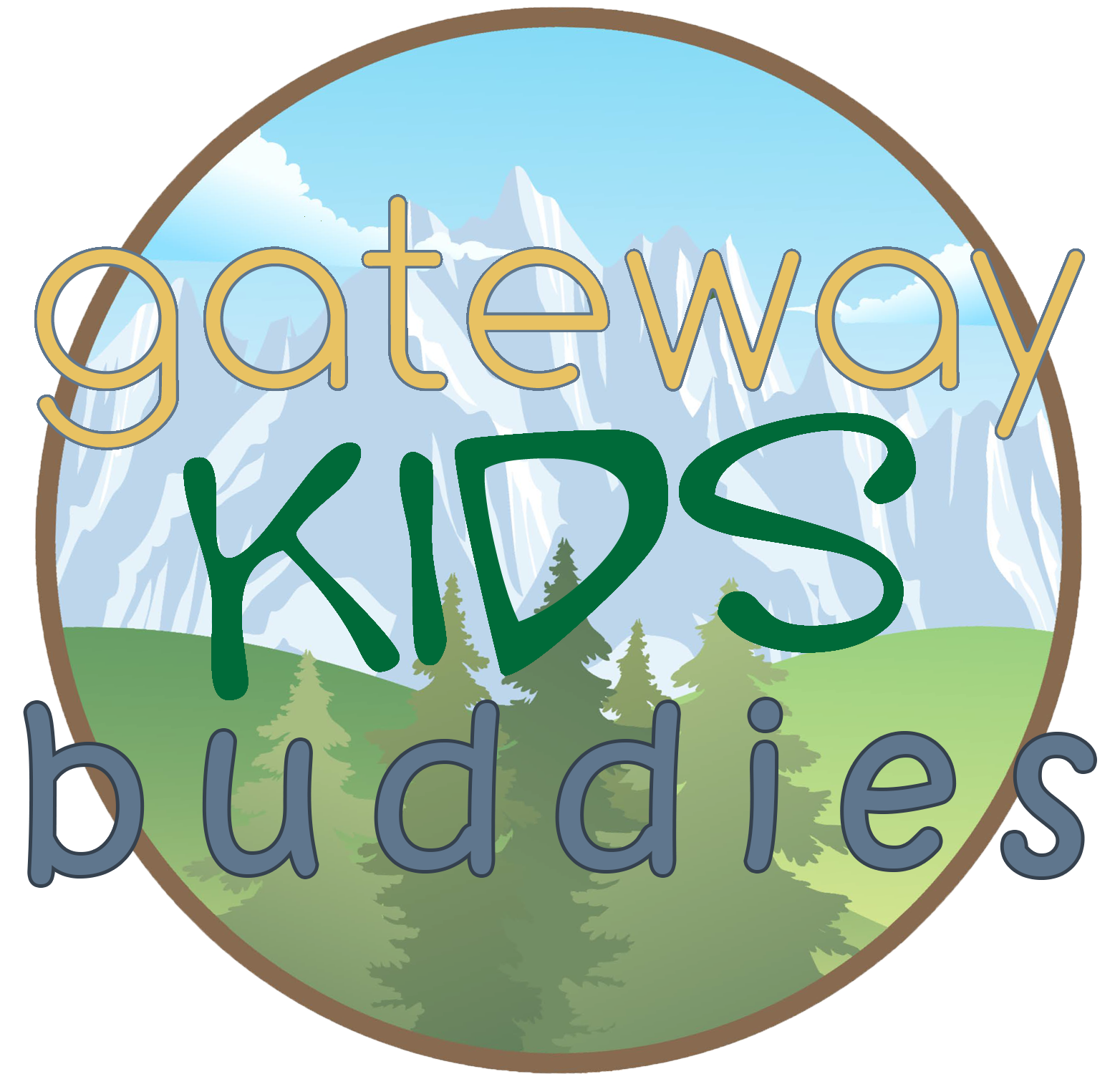 GATEWAY KIDS BUDDIES

We are proud to announce a  new program specially designed for our special needs families. Gateway Kids Buddies is a Sunday morning ministry that breaks down barriers for children with special needs, allowing them to participate in Children's Ministry alongside their peers. We do so by pairing each child with their own "buddy". Our buddies are trained to know and meet each child's needs to make worship accessible for children of all abilities. This ministry allows families freedom to attend adult worship and build community while confident that their child's needs are being met. 

How do I connect with Gateway Kids Buddies?
We always welcome new families with special needs to kids church! In order for us to get to know your family, we like you to let us know about you by filling out our Buddy Family Information form.

Do you have a heart for our special needs friends and want to be a buddy? Sign up here!
The Woodlands (3yrs-Kindergarten)
The Summit (1st-5th Grade)