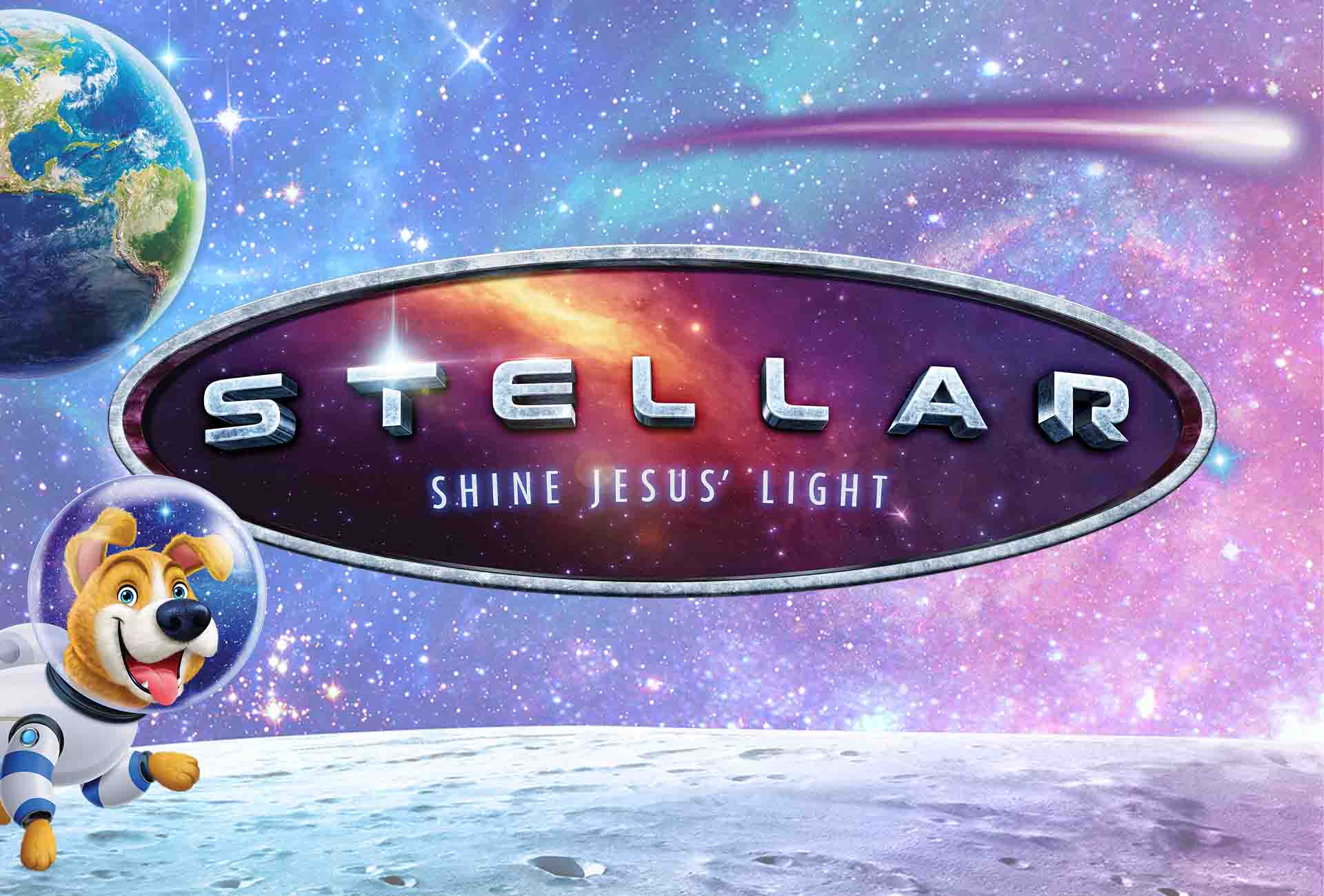 Stellar Day Camp 
Launch kids on a cosmic quest where they'll have a blast shining Jesus' light to the world. Stellar rockets kids on an out-of-this-world adventure that's light years of faith-building fun.

July 17-21, 9am-12pm Daily
For children entering 1st-6th grades in Fall 2023
$25 Early Bird Registration, $30 Registration after June 18th

Contact Children's Ministries with any questions.
Volunteers 
Thank you for your willingness to serve our church and community! We need help in many ways at this fun community event. Check out the volunteer registration to see the opportunties to serve.
FAQs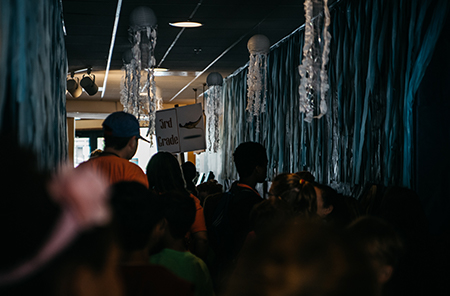 Crew Rotations
At Stellar Day Camp, the elementary kids visit stations each day. Each station is staffed by an adult leader and features a different activity that reinforces what kids are learning about God. All the Day Camp participants attend Sing & Play and Celebration at the same time. Kids rotate through the other stations with their Crews.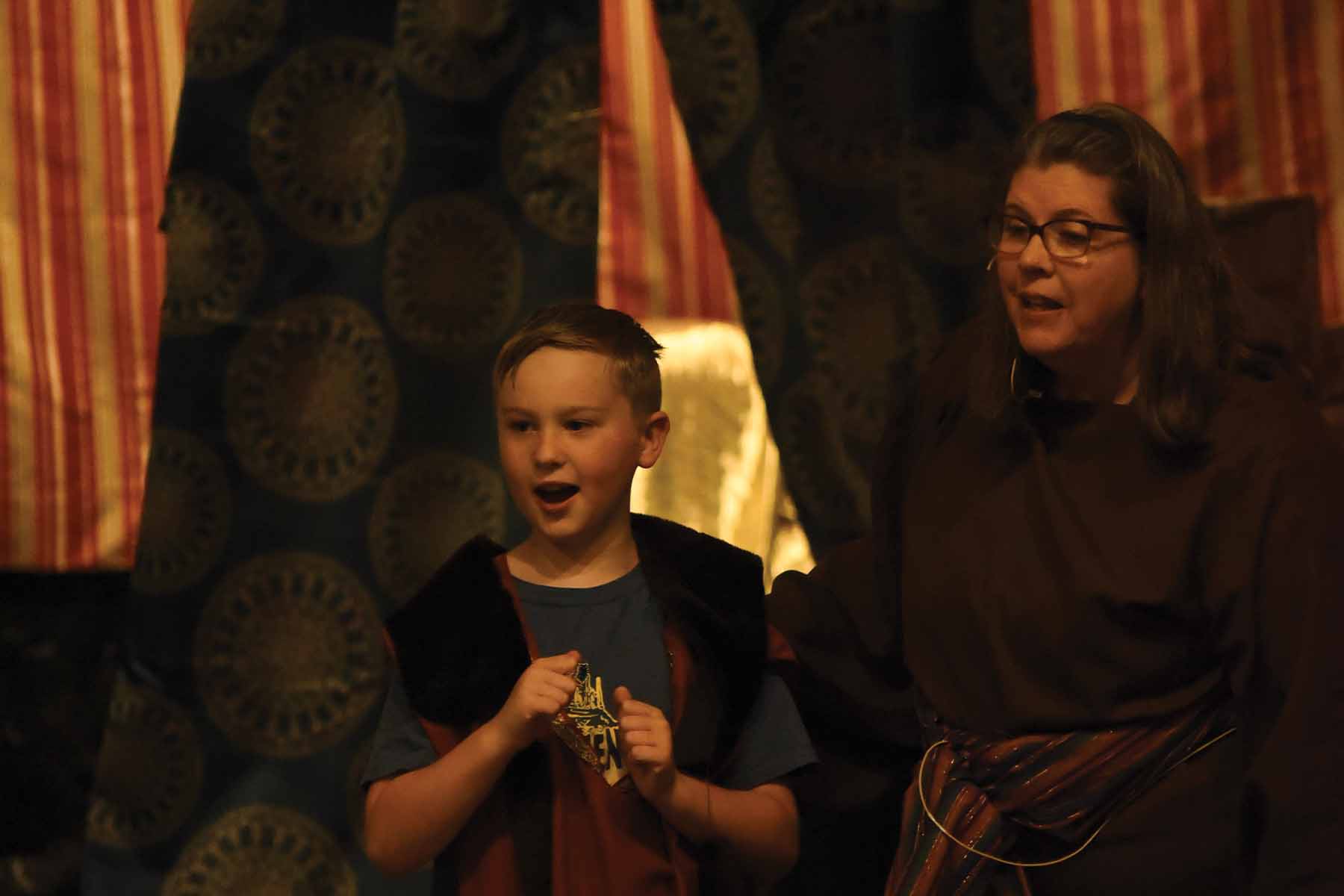 Stellar Bible Adventures
The Stellar Bible Adventures Leader repeats the Bible Point each day. Kids experience the daily Bible story in a hands-on way. Crew Leaders guide small-group discussions where kids connect their unforgettable Bible experiences to real life.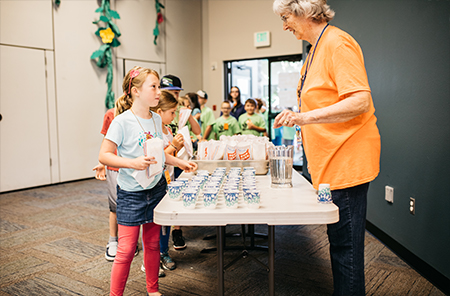 Galactic Snacks
The Galactic Snack Leader repeats the Bible Point each day. Crew Leaders guide kids in discussing the Bible connection during snack time. Kids also learn about what they will be making in Imagination Station while they eat.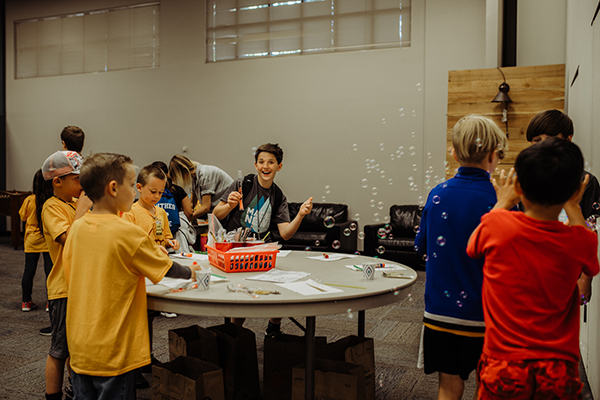 Imagination Station
Imagination Station uses sciency-fun experiments to help reinforce our point of the day. Everyday kids have the opportunity to make something fun to take home with them so they can remember what they learned at Stellar Day Camp that day. Imagination Station and Galactic Snacks share the same rotation time.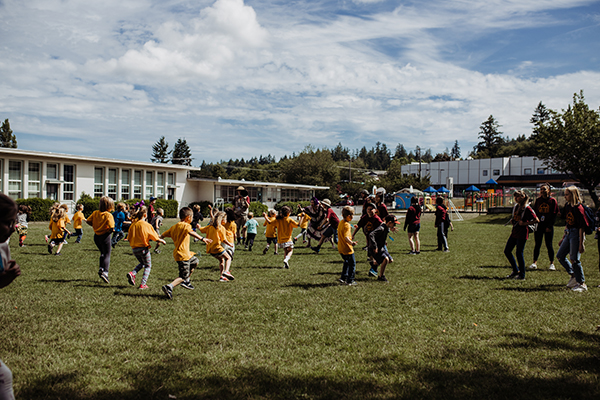 All-Star Games
Each day there will be games from low energy to medium energy to high energy. The games we play are designed to reinforce the daily lesson. Sometimes when it is really sunny out we even get to play some water games!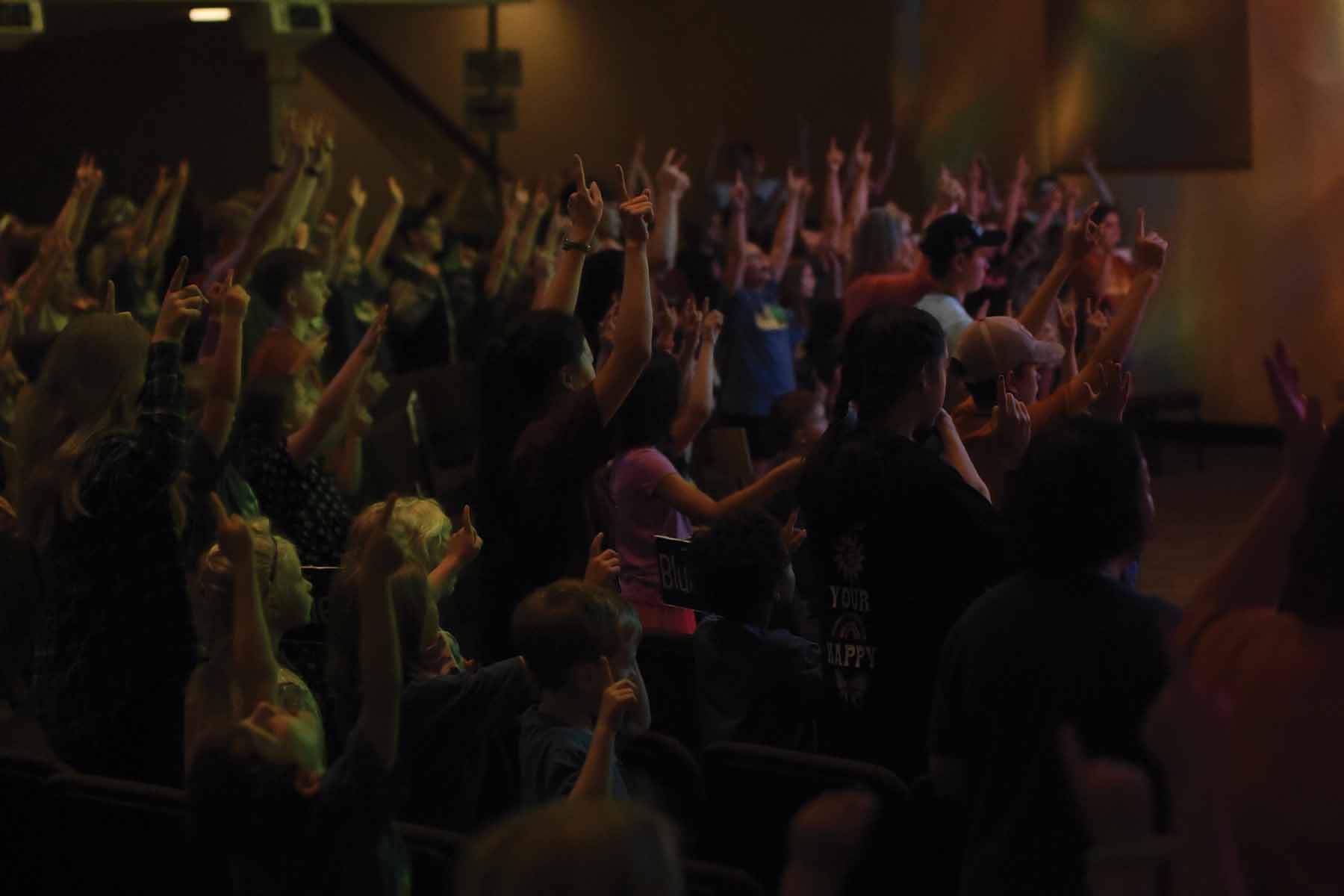 Worship
One of the best parts about Monumental Day Camp--Worship! Fun songs your kids will want to listen to again and again--sure to become a new family fave!